Geographic Information Systems (GIS)
Collecting and systematizing insights for smart decisions.
At Metro Consulting Associates (MCA), we push the GIS framework beyond ordinary data science. We don't just gather, manage, and analyze "off the shelf" data. We specialize in data collection methodologies tailored to your proprietary assets and project needs for custom solutions. Our integrated, multi-disciplinary team approach is rooted in geographic science, and combines advanced technologies with the human art of data visualization to help you make smart, informed decisions.
Management
GIS Administration
Asset Management
Web Service Development
GIS Dashboard Development
Collection
Asset GPS Collection
Plan Digitization
Field Inventory
Wetland/Natural Features Data
Manhole Structure Scanning
Analysis
NASSCO Certified Assessment
3D/Spatial Analysis
Infrastructure Review
Impervious Surface Analysis
Needs Assessment
Existing Data Review

Infrastructure Assessment
Collection Task Review
Technical Staff Evaluation
Training
Featured Projects
---
Metro Consulting Associates was appointed Director of the City's Water Department in 2016 and currently manages billing rates, operations and maintenance, and the overall day-to-day operations of the water and sewer systems including the customer service center. With City administration assistance, our team created a rate structure, revised annual budget structure, and fee schedule for the Water Department that ensured the $10 million annual budget fulfilled City needs and goals.
Project Team
---
Working with our sister company, Corby Energy Services, the field teams performed sewer pipe assessments per Pipeline Assessment Certification Program (PACP) standards and manhole inspections per Manhole Assessment and Certification Program (MACP) standards within the City's system.
Project Team
Senior Project Manager

Municipal Engineering
---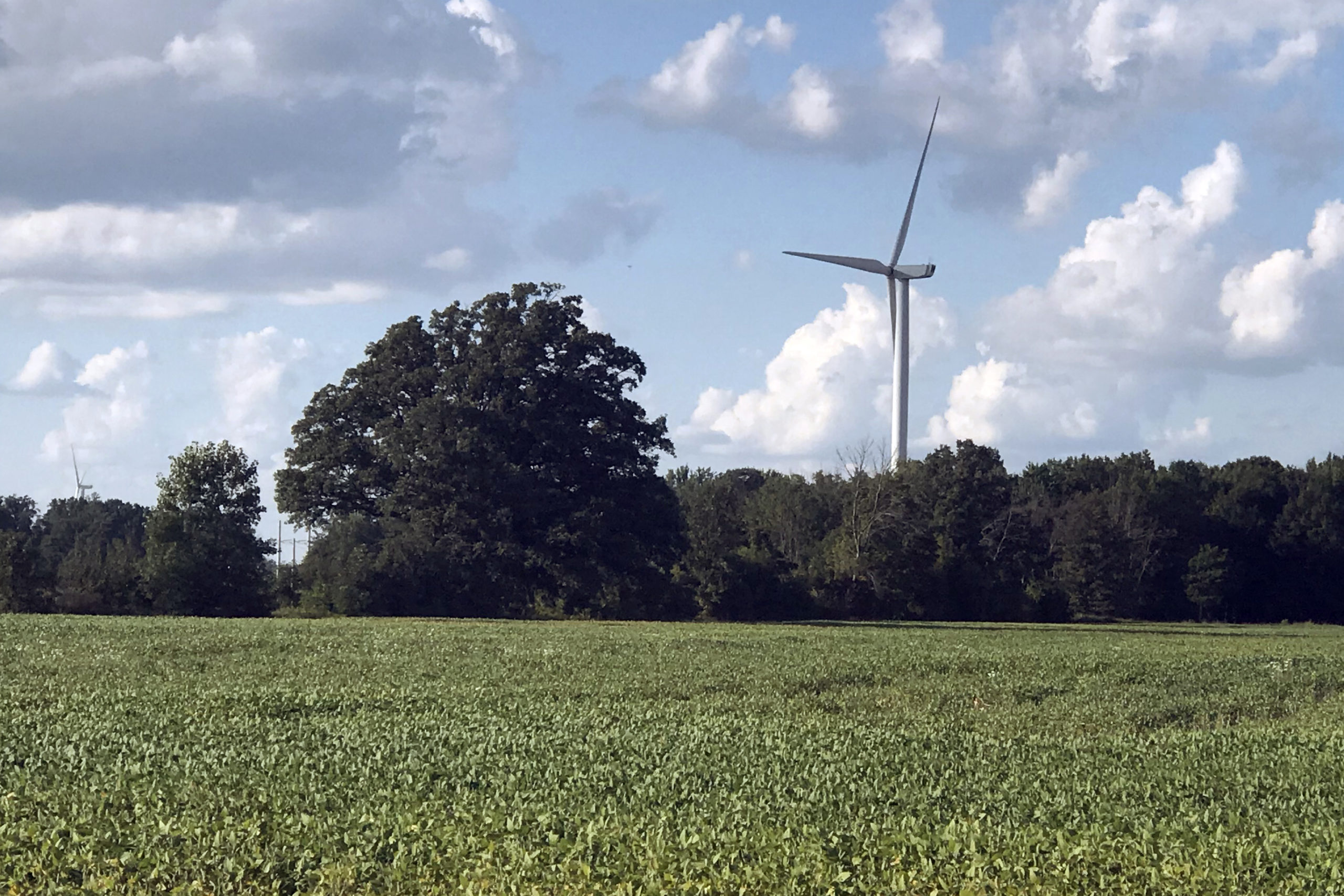 Metro Consulting Associates provided balance of plant design services along with extensive ecological consulting to facilitate development.
Project Team
Senior Ecologist

Ecological Services

Senior Project Engineer

Engineering Services