Shaping the future by helping others achieve the impossible.
Featured Projects
---
Metro Consulting Associates was appointed Director of the City's Water Department in 2016 and currently manages billing rates, operations and maintenance, and the overall day-to-day operations of the water and sewer systems including the customer service center. With City administration assistance, our team created a rate structure, revised annual budget structure, and fee schedule for the Water Department that ensured the $10 million annual budget fulfilled City needs and goals.
Project Team
---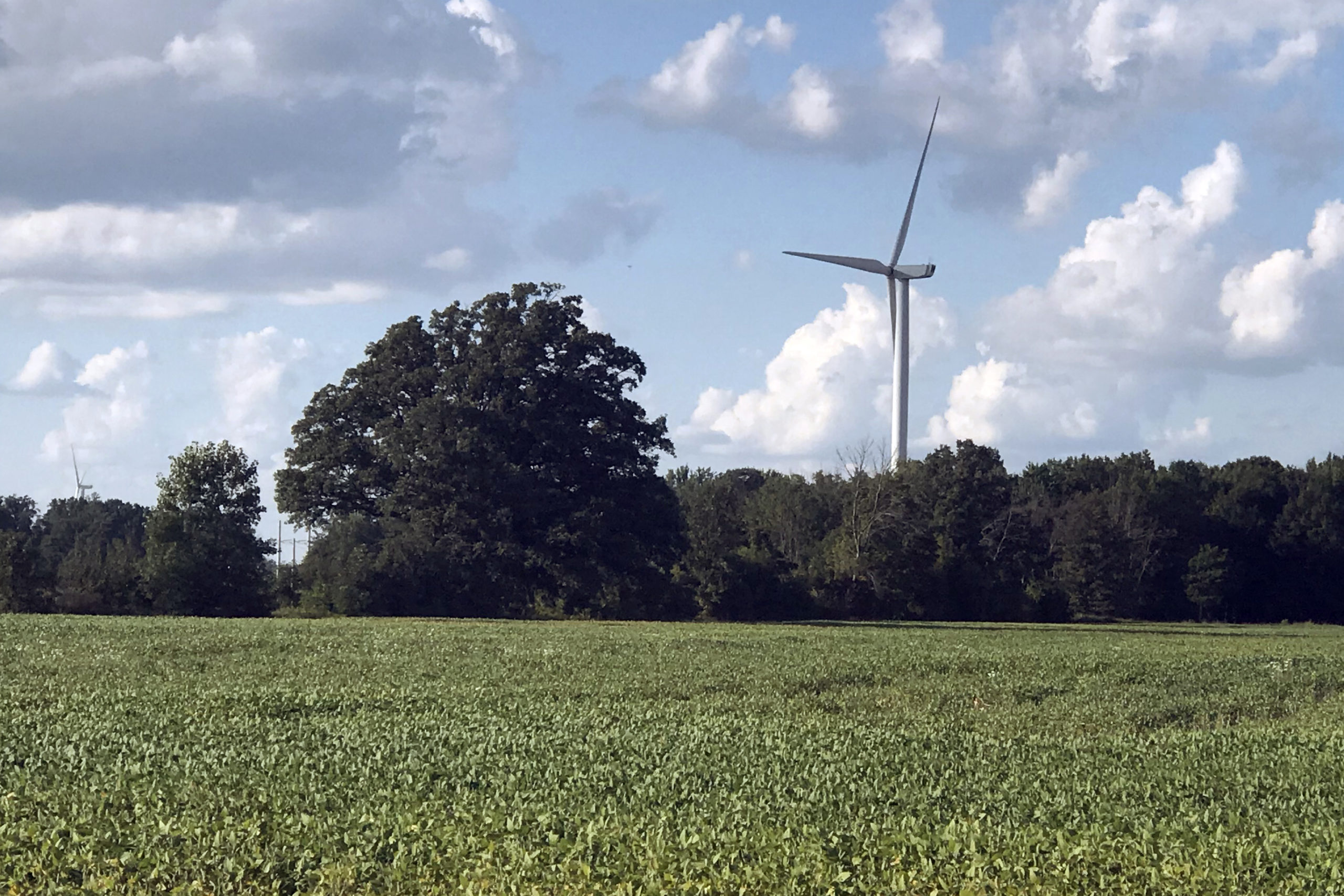 Metro Consulting Associates provided balance of plant design services along with extensive ecological consulting to facilitate development.
Project Team
Senior Ecologist

Ecological Services

Senior Project Engineer

Engineering Services
---
Metro Consulting Associates performed courthouse research, ground survey showing property boundaries and road rights-of-ways, existing easements along route corridor, existing utilities (SUE), and LiDAR verification.
Project Team
Senior Project Manager

Land Surveying
---